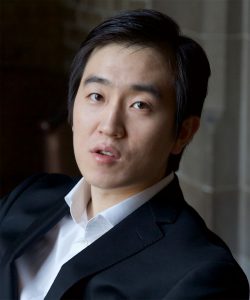 Themes
1. Thermal transport properties of thin film materials
2. Optical properties of thin film materials
3. Vibrational properties of doped oxides
Research Keywords
Time domain thermoreflectance (TDTR), Thermal conductivity, Thermal boundary conductance, Coupled vibrational states, Atomistic simulations
room
#03 107, Building No. 5 on Northern Campus
TEL
011-706-9432
website
Laboratory of Functional Thin Film Materials
Email
Place your mouse pointer over this text.